T Shop Tea Club Subscription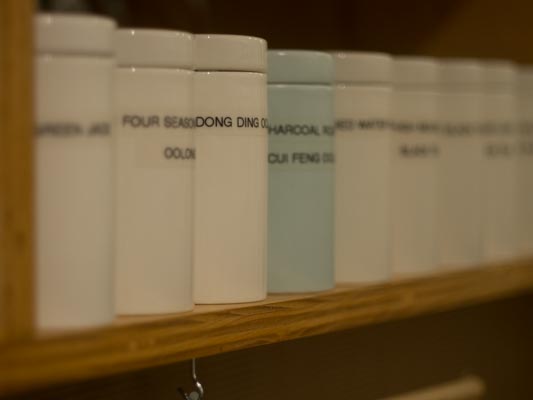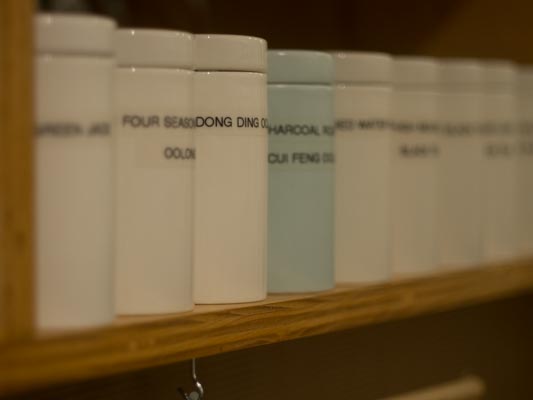 T Shop Tea Club Subscription
Join our seasonal tea subscription club. Let us curate an entire year of tea for you, delivered right at your doorstep. Every season, for all 4 seasons, we will send you 3 ounces of different teas. Some are newly sourced teas from the shop and some are private stash teas.
Give the tea lover in your life the perfect tea gift.
To give this item as a gift or if shipping address is different from billing address, please send an email to tshopny@gmail.com with separate shipping address along with the order number.